Hi my name is David Olesch. I have published over 20 apps to the App Store since 2012.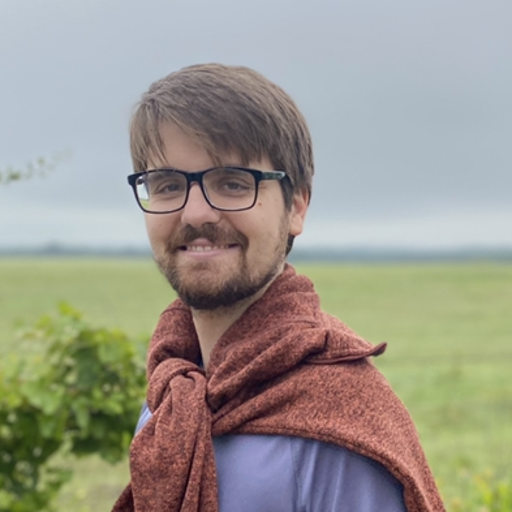 I made this website to help solve some of the headaches that come with getting your app on the store.
These are currently on hiatus, due to social distancing measures, but I actively organize two iOS Developer Meetups in Austin, Texas. There is the monthly Austin iPhone Developer Group and the weekly Weird Swift ATX.
I am always happy to help out a fellow developer, and can be reached by emailing david[at]getonthestore[dot]com.