Hi my name is David Olesch. I'm an iOS developer who's being publishing apps to the App Store since 2012.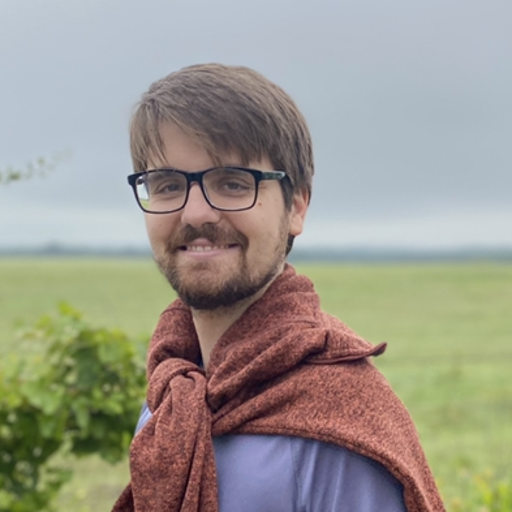 I made this website to collect and share what I've learned from publishing dozens of apps to the App Store.
These are currently on hiatus, due to social distancing measures, but I actively organize two iOS Developer Meetups in Austin, Texas. There is the monthly Austin iPhone Developer Group and the weekly Weird Swift ATX.
I love answering reader emails so if you've read this far please email david@getonthestore.com.